The luxurious W Hotel at Spuistraat has since April 1 because of the corona crisis is not the full rent paid more and do not have to do this time being, so the judge ruled. This five-star saves nearly 2 million.
Palace Hotel rents from real estate entrepreneur since 2017 Deka Immobilien Investment two buildings on Spuistraat and it operates the W Hotel, as well as three restaurants, a shop and a nightclub. For this, the hotel puts every month more than 580,000 euros rent down. From October 1, 2020, this amount would even rise to more than 830,000 per month. In addition, the hotel must make a percentage of sales to the landlord.
Although the contract is that the hotel is not entitled to any form of discount or suspension of the rent, the same place since April 1 this year has not paid the rent. Because the corona crisis were the restaurants and wellness center with swimming pool closed March 15 to May 31, by order of the government. The hotel decided this even to close completely.
The real estate entrepreneur requires that the hotel still maintains the payment, but the court did not follow here. The corona crisis is an 'unforeseen circumstances' and the financial loss of corona must be divided between the two parties. The closing of the hotel was the judge also a very reasonable decision.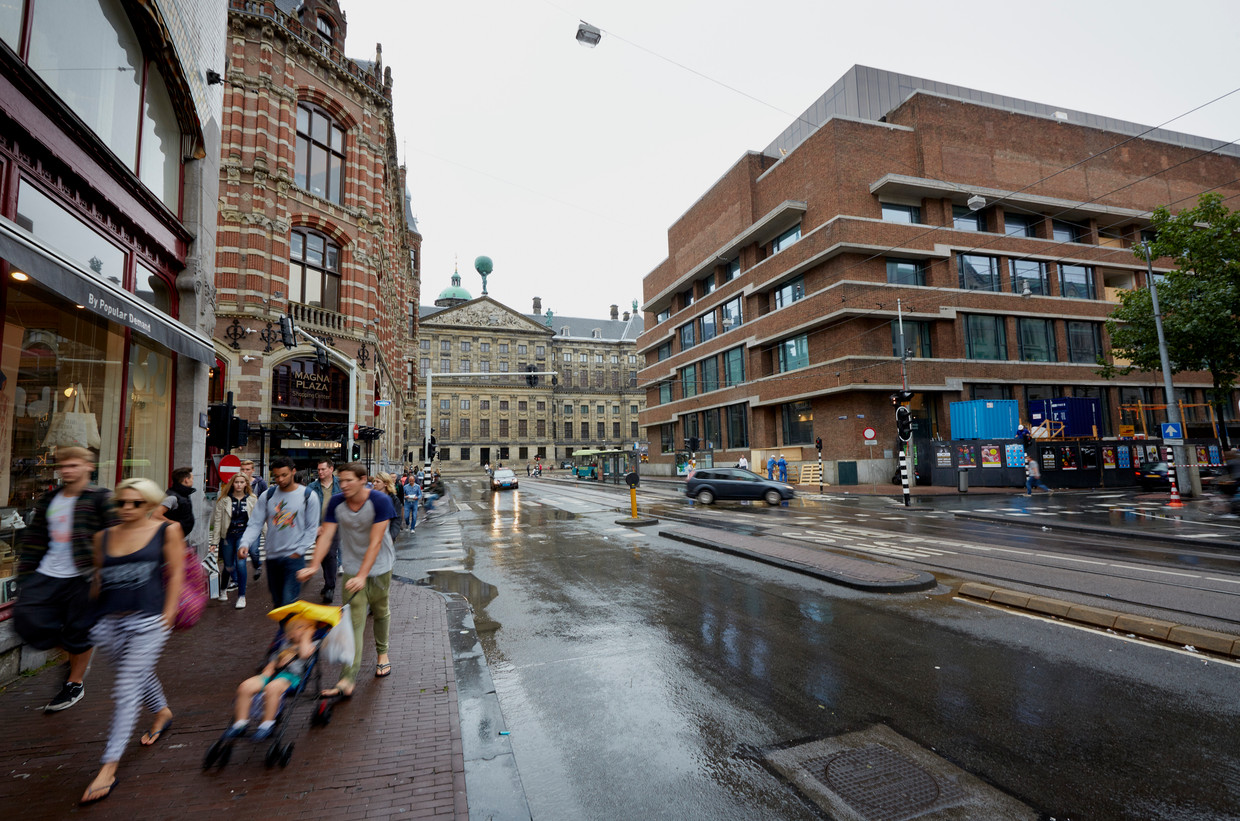 In the second quarter made little turnover and it seems, according to the court either that the third quarter will be better. It also plays a large part of the guests who normally to the hotel are Americans and this country is still locked.
The hotel can therefore suspend a portion of the rent. For the second quarter of this year, the discount of 50 percent for the third quarter of 2020 and 40 percent over the fourth quarter of 2020 at 25 percent. In total, have the hotel almost two million euros to pay less rent.
A judge can be treated in court only take provisional measures and the case has again completely in a lawsuit (in proceedings on the merits). At the hearing, the hotel promised to start such proceedings on the merits within a month.