The Belgian Bashir Abdi wrote the 48th edition of the half marathon of Egmond his name. He explained the classic about 21.1 kilometers in 1 hour, 8 minutes and 23 seconds.
Abdi come a little earlier half a minute over the measurement than the Kenyan Allan Biwott, which was second in 1:08:49. Muhammad Ali was the best Dutchman in third place in 1:08:59. Noah Schutte, a specialist in the 3,000 meter steeplechase, was meritorious to fourth in 1:09:09.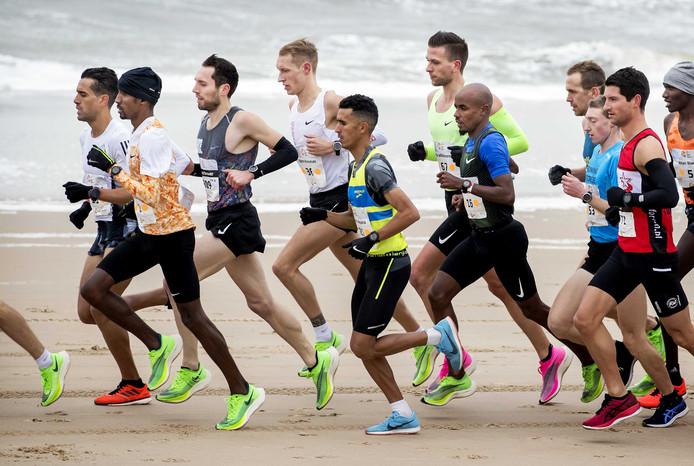 The Ethiopian Tsehay Gemechu won the women in 1:20:29. Linet Masai of Kenya took the large backlog (1:21:17) and second on the boulevard of Egmond. Tadelech Bekele from Ethiopia was the third woman in 1:23:00. Bo Ummels was the best Dutch in fourth place in 1:24:01. She loved Jill Holterman just behind.
The wind played a big part in this edition of the half marathon of Egmond. The runners were on the 7 kilometer long stretch of beach defy direction Castricum force 6. The race really started in the dunes stretch on the beach, then was a leading group of nine men. After 16 kilometers Abdi, Ali and Biwott front remained. The Belgian, who this fall in Chicago his personal record in the marathon in 2:06:14 sharpened, had the best final shot.
,, This is a very special game, I've never seen anything like it. On the beach no one dared to head to run, but then broke loos. I really enjoyed the people along the way and the good atmosphere, "said the winner afterwards.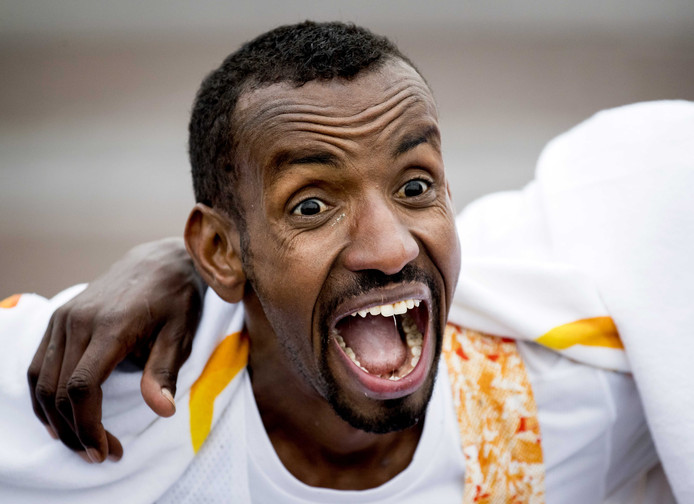 Ali again on trumped all other Dutch toppers. The 29-year-old runner, a Somali refugee living in the Netherlands for over a decade, dropped in the autumn already apply to the fourth place in the Dam to Dam.